Network marketing business model developed with the concept of recommending products or service to the network of people that you know. With the development of social networking and web 2.0 you can use the same concept very effectively with your online marketing.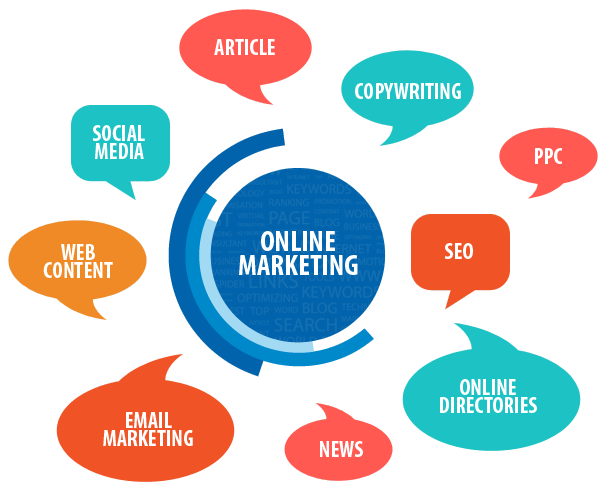 Using social networks on the internet correctly will reward you tremendously.
Most of you already know the traditional way of going about networking and talking to your warm market about your network marketing products and business opportunity. The concept behind this is that they know you, trust you and hence more open to buy from you. These method were very successful in the 80s and 90s.
With the development of the World Wide Web most people look into the internet to advertise their business. Also we see a huge migration of people to the internet and specifically to social networks.
With any advertising online or offline you need to go to places where there is traffic. If you are placing an advert on a website you to go to a site visited by most people.
With this new phase of internet, the social networks attract more and more traffic. Social networking sites like Facebook, MySpace, YouTube are most visited sites after major search engines.
If you want to get the word out to the masses you need to go where there are people.
Very important point to remember is that these are networking site. You are in a social setting just like you have been to a party. People come to MySpace or Facebook to make friends and build relationships. They do not come to buy things or join a MLM business opportunity.
How can you make use of social networks to generate targeted leads to your MLM business or products?
You build relationships with people on the network. Be genuinely interested in them.
You share valuable content on these sites that your target market is interested by way of uploading your blog, Squidoo, YouTube video etc.
When your friends on the network see them and if that is something they are interested in they will contact you.
They will be more open to look at your recommendations because they know you and have built a relationship with you.
Be very careful NOT to go on pitching about your product or business opportunity. This is a major pitfall some of the network marketers fall into when they start networking on these sites.
What are the advantages you will have in using social media for your Network marketing Lead generation?
It is free.
Unlike pay per click advertising or any other form of paid advertising when you stop paying for the advert you will stop receiving the leads. If you produce a Squidoo lens, YouTube video, blog, MySpace page and Facebook page etc. these will become your piece of real estate on the internet providing you with leads and cash flow over and over again.
The prospects you get are very targeted and your conversions buyers will be very high.
You have already built a rapport with them, they know you, like you and they have similar interests like you. It will be very easy to work with them as a member your MLM team because you can relate to them easily.
In summary, social media marketing is a very effective way to generate targeted traffic without spending money on advertising. If you do this correctly you will see an exponential growth in your network marketing business.